IoT Gateway with programmable edge node computer function connecting various sensors, beacons and devices to the Cloud
Ultra-compact size and advanced design with high capability optimized for multi-connectivity.
Compact size of41.6mm(W) × 96mm(D) × 11.3mm(H).
Can be installed anywhere.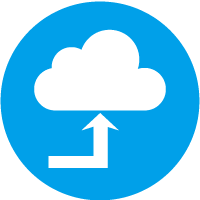 Flexible and Fast Connectivity
BX1G includes many options for connecting including wireless, wired,cellular and short-range. Each option provides flexibility to open the conversation between the devices you want to connect.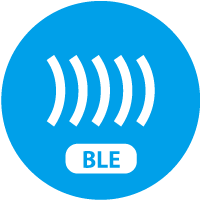 Beacon and sensor node communication support
Fully utilize IoT architecture to get access to the Bluetooth Low Energy (BLE) sensor nodes and beacons.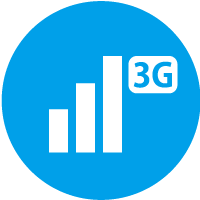 3G based two-way cloud/server communication support
Carrier approved 3G (W-CDMA) and Ethernet network connectivity choices available globally in all geographies to your favored data management platform. Install your choice of SIM card.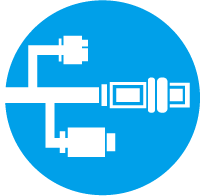 Wired and wireless connectivity
Fully compatible legacy systems I/O communication solution to connect with architectures such as RS-232C, RS-485, DIO, SPI, and I2Cs.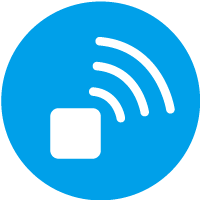 Wi-Fi and BLE communication support
Bluetooth Smart (4.0+) and Wi-Fi compliant multi-connection handling and support of concurrent links to sensor side.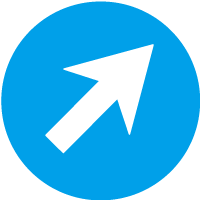 High Capability
ATOM 500MHz dual core 1GB RAM and 4GB flash memory installed. Store and process data collections from IoT applications at the network edge,overcoming capacity, data management and security challenges in a centralized cloud site. Remove concerns for technical and economical inefficiencies of sending all of the gathered data to a single cloud site for processing.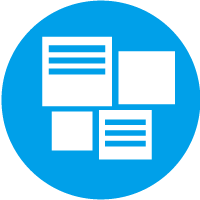 Open Source OS
Easily configurable, manageable and scalable communications with full specification software distribution Debian GNU/Linux. Develop your own custom software or access more than 36,000 ready-to-use software packages that are built from approximately 17,500 source packages.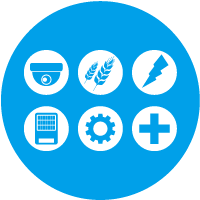 Selected Applications
Medical, Wellness and Healthcare
Energy Monitoring and Management
Industrial Automation
Smart Agriculture and Connected Livestock
Storage Monitor and Control
Smart Building Monitoring
Security Monitoring for Home, Objects and People
Vehicle Telematics and Smart Battery Management
Digital Signage
Classroom and Education
Tracking (trade shows, restaurants, meeting rooms usage, etc.)
Partnership
Intel® Internet of Things Solutions Alliance member

Amazon Partner Network - TECHNOLOGY PARTNER
Supported Services
Amazon Kinesis

AWS IoT

IBM Watson IoT(device)

IBM Watson IoT(gateway)

PD Exchange

Azure IoT Hub

Azure Event Hubs
Hardware
Model number
OBSBX1G
CPU
Model
Intel® Atom Processor
Base Clock
500MHz (Dual Core)
Memory(Onboard)
1GB (LPDDR3)
Internal Storage
4GB (eMMC)
Wireless interface
3G(W-CDMA)*1
Bluetooth 4.0
Wi-Fi (IEEE802.11a/b/g/n)
SIM Interface
Mini SIM card slot for communication
Wired interface
BX1 connector
Dimension (mm)
41.6mm(W)x 96mm(D)x 11.3mm(H)(excluding protrusions)
Certifications
FCC class-B・NRTL・IC・VCCI class-B・JATE/TELEC
Power
DC 5V
*1  3G(UMTS/HSPA+: Five band 800/850/900/1900/2100MHz) , 2G(GSM/GPRS/EDGE: Quad band 850/900/1800/1900MHz)
Software
OS
Debian GNU/Linux 7.7 (Wheezy)
Kernel
Linux 3.10.17
Architecture
i386
Main software packages
GNU Compiler Collection 4.7.2
OpenJDK 6b27, 7u3 Perl 5.14.2 PHP 5.4.4
Python 2.7.3, 3.2.3 Samba 3.6.6
Apache 2.2.22 Tomcat 6.0.35, 7.0.28
MySQL 5.5.30 PostgreSQL 9.1
Nagios 3.4.1

In addition, customers can access more than 36,000 ready-to-use software packages that are built from about 17,500 source packages.
●Amazon Web Services, the "Powered by Amazon Web Services" logo, [and name any other AWS Marks used in such materials] are trademarks of Amazon.com, Inc. or its affiliates in the United States and/or other countries.
●"Intel" and "Intel Atom" are registered trademarks, in USA and other countries, of Intel Corporation.